When you support bee2bee you help create backyard beekeepers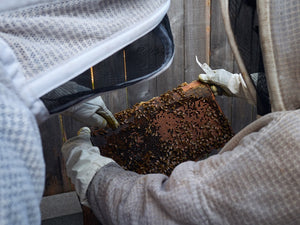 Backyard Beekeeping
1-on-1 instruction & beekeeping services throughout the greater Houston area.
Mentorship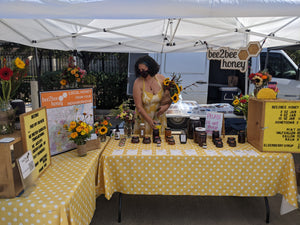 Where to Buy Houston Honey
Find Bee2Bee Houston honey at these local shops and farmers markets.
Retailers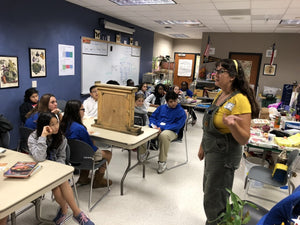 Honey & Beekeeper Education
Our mission is promote urban honey and honeybee education.
Learn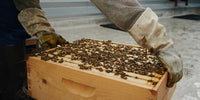 A premier source of local Houston honey and honey bee education since 2016.
We help the local honey bee population grow and stay healthy by:
- Increasing the number of beekeepers who employ bee-centric practices.
- Ethically harvesting neighborhood honey.
- Educating the public via foodie events & beekeeping classes.
We <3 backyard/residential, corporate, and farm locations. 
Learn More